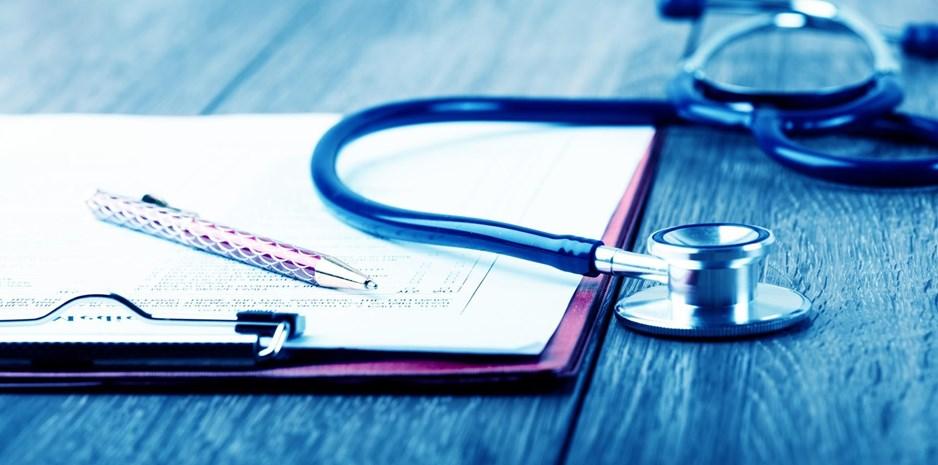 In 1999, Art Ward discovered AJW Technology Consultants. Since its founding,  it has developed a client base of nearly 500 companies from around the globe. It offers a wide range of services to the medical device, pharmaceutical and biologics industries. We center our core business on Quality and Regulatory compliance activities for medical devices. And a focus is on building mutually beneficial client relationships generated continuous growth over the years from word-of-mouth referrals.
Since Jon Ward (Art's son) took over as President in 2011, the company highly concentrates on developing a more comprehensive offering for client companies. In sum, this leads to the founding of several new affiliate companies offering services ranging from clinical trials to the development of electronic quality management systems.
Besides it's full-time equivalent employees, AJW Technology Consultants and its affiliates utilize a network of over 30 industry experts and their respective organizations in order to fulfill our customer's' individual project requirements. In 2013,  the holding company known as PharmaMed Global, LLC (PMG) acquire AJW Technology Consultants, Inc. At that time, Jon Ward was the owner and operator of PMG. It has also acquired or established several related consulting firms in an effort to provide a global footprint and to meet the growing needs of its clients.
What we are Today
Today, we have offices in the US, Australia, New Zealand, Germany, India and the United Kingdom. Our objective is to provide in-country representation and regulatory agency submissions.  Additionally we have 'Channel Partners' providing similar services in Latin America and Asia. While quality and regulatory compliance are still a significant part of the business. Extensive internal expertise is supplementing by a solid network of diverse subject matter experts. Which enables our team to provide a full suite of development and commercialization services to clients.  We provide alignment between the numerous strategic planning and operational activities required prior to, during, and following product launch.
Our expertise supports the product life cycle and covers activities ranging from 'Early Development' (product concept and pitch development, investor relations, design engineering, clinical testing, regulatory strategy, quality systems, due diligence) to 'Late Stage Support' (contract manufacturing, marketing intelligence, reimbursement strategy, clinical studies, and distribution). Our organization is in well position to offer end-to-end solutions for your product development and marketing initiatives.
We are committed to serving our stakeholders with services and solutions that improve healthcare technology, processes, and ultimately patient outcomes. This is achieved by establishing and understanding well-defined customer requirements, implementing effective processes, managing business and customer risks, as well as continuously improving our service offerings in order to meet or exceed customer expectations, and adequately fulfill all applicable regulatory and quality management requirements.