In-Country

Representation
Most regulatory agencies around the globe require representation within the country or region for foreign device and pharmaceutical manufacturers. Through our subsidiary offices and extensive industry network we are able to provide in-country representation in most major markets.
Our headquarters locate in the Tampa area in Florida. We are setup to provide US Agent services for both medical device and pharmaceutical product manufacturers marketing devices in the United States.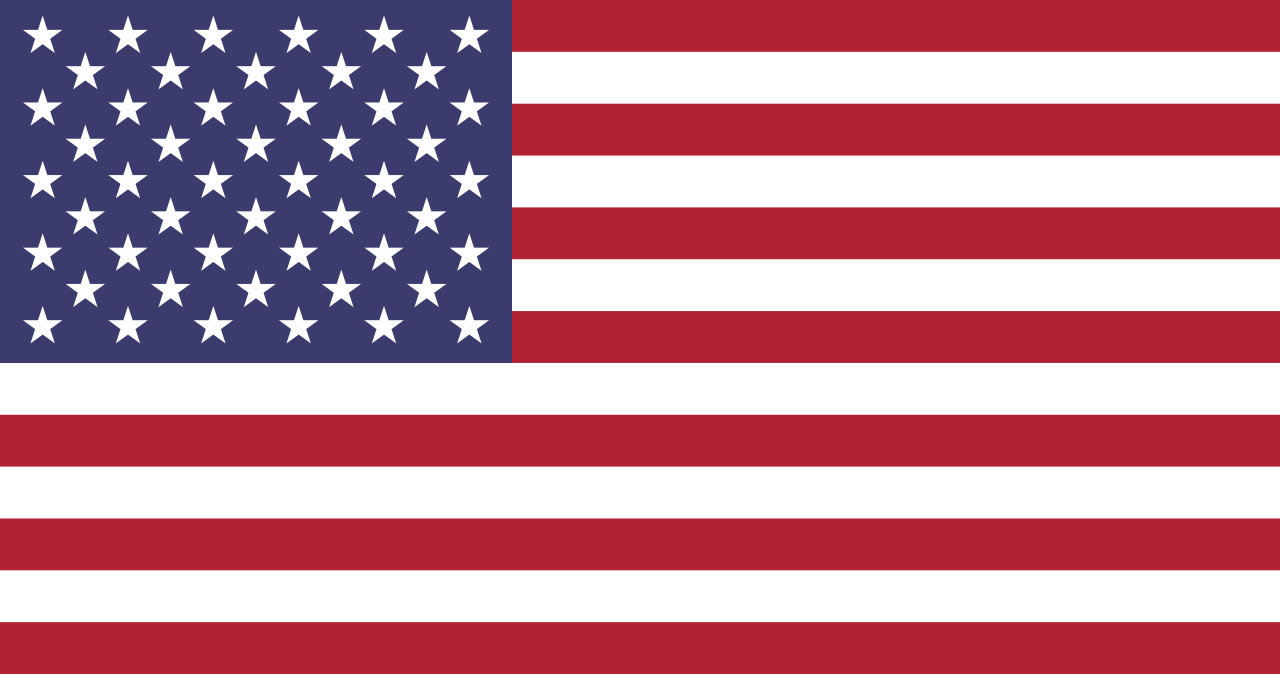 European Union – Authorized Representative
We had an office in the United Kingdom since 2001. Later, we set up an office in Düsseldorf, Germany to increase our presence in Europe with a focus on providing regulatory, quality management, and business development consulting to life-science startup companies in Germany and surrounding Member States. Additionally, this office will serve as Authorized Representative for manufacturers seeking to expand commercialization of health products to the European Union.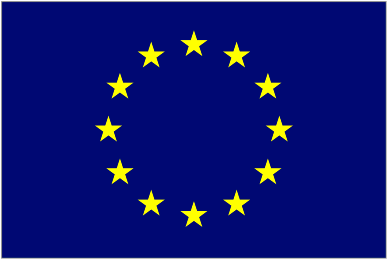 United Kingdom – UK Responsible Person
Following BREXIT, all medical device manufacturers marketing products in the UK requires to appoint a UK Responsible Person (UKRP). Our office in London is set up to support the manufacturer and device registration requirements under the UK medical device regulations as well as to serve as the UKRP and correspondent with MHRA.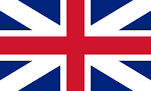 Australia and New Zealand – Sponsor
We have established offices in both Australia and New Zealand specifically to provide in-country representation as well as device registration. Both Therapeutic Goods Administration (TGA) in Australia and New Zealand Medicines and Medical Devices Safety Authority (Medsafe) require a "sponsor" to submit and account for medical device, pharmaceuticals, and dietary supplements. Similar to the Authorized Representative services ajwtech-regulatory-new-zealand, in the EU we serve as the liaison between the authorities and the manufacturer, to initiate any adverse events or recalls. Additionally, the sponsor is legally responsible for the devices placed on the market in these regions and therefore takes on additional visibility and collaboration with the authorities.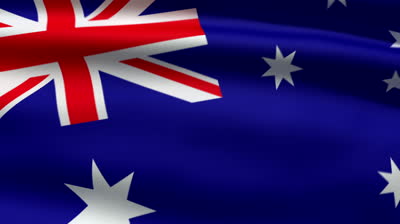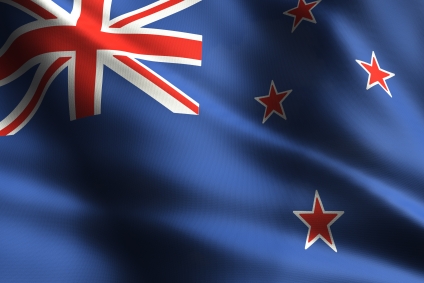 While India has had a mature regulatory infrastructure for pharmaceuticals, The government has recently (2017) approved the new medical device regulations for the country. And is set for full implementation by January 2018. Our office in Gujarat has been established for several years and is licensed as a wholesale distributor. It provides India Authorized Agent for our clients seeking to perform clinical trials, CDSCO product registration, or distribution of medical devices and pharmaceuticals in India. Please do let us know if you have interest in marketing your product in this major healthcare consumer market.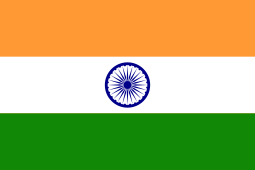 Our extensive network of consultants and channel partners are able to introduce and in most cases secure in-country representation in other global regulatory regions. Our partners have locations throughout Asia, Middle East, Africa, Latin America, and Russia.